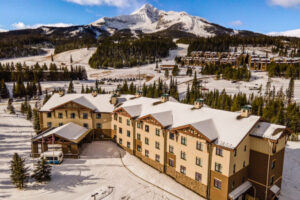 The Lodge at Big Sky
75 Sitting Bull Road
Big Sky, MT 59716-0938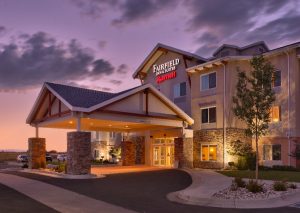 Fairfield Inn & Suites Laramie
1673 Centennial Drive
Laramie, WY 82070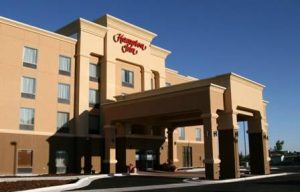 Hampton Inn Evanston
101 Wasatch Road
Evanston, WY 82930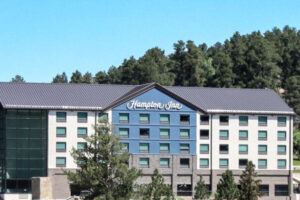 Hampton Inn Lead
900 Miners Avenue
Lead, South Dakota 57754
A Different Approach
When forming KMI in 2003, Shaila & MP had noticed there was a large flaw in the current methods of most managements companies. The main goal was to increase revenue of the properties, but none really cared about the bottom line of the hotel. KMI Management will not only increase the revenue of your hotel, but we will make sure that more money is going into your pocket!
Management Made Easy
KMI Management takes on each and every property like it is one of their own. Once you hand us your property, the stress is off of your shoulders. We handle everything, because we know what we are doing, and we make sure it is done right. Everything is handled in house, from Operations, to Payroll, and HR. We do the hard work so that you do not have to.
Quality Over Quantity
The worst decision a business owner can make is to take on things without knowing if they can succeed. KMI Management excels with the properties it manages because we make sure each property can receive the attention it deserves. We strive to get every property to run at its highest efficiency by running high quality hotels that will earn you the most money for your investment.
We're There for You
With over a century of combined experience, KMI Management can take on any situation that may occur in the hotel business. You can rest assured that our team will be able to manage your property to its fullest.
We're there to meet all your needs. At KMI Management, you're more than a customer – you're family!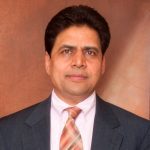 CEO & President
Manmohan Patel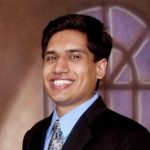 Acquisitions & Develope
Shivam Patel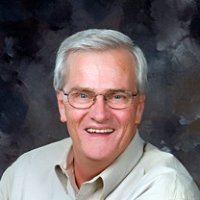 Vice President
Ernest Maxey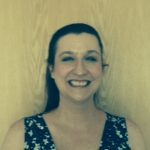 Comptroller
Suzanne Adams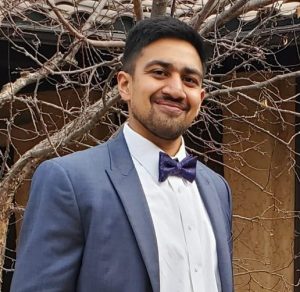 Capital Projects
Raj Patel